As everyone knows, this little bobo loves to travel. Inspiration is all around me, and I like to soak that shit up like a slice of pound cake in a vat of rum. Mmmm cake & alcohol!
Running bobo design studio is a journey in itself, and along the way, I've met amazing clients, fallen in love with other indie/artisanal brands, and have become inspired by the women and their stories behind them.
I am so thrilled to be launching this new series I call,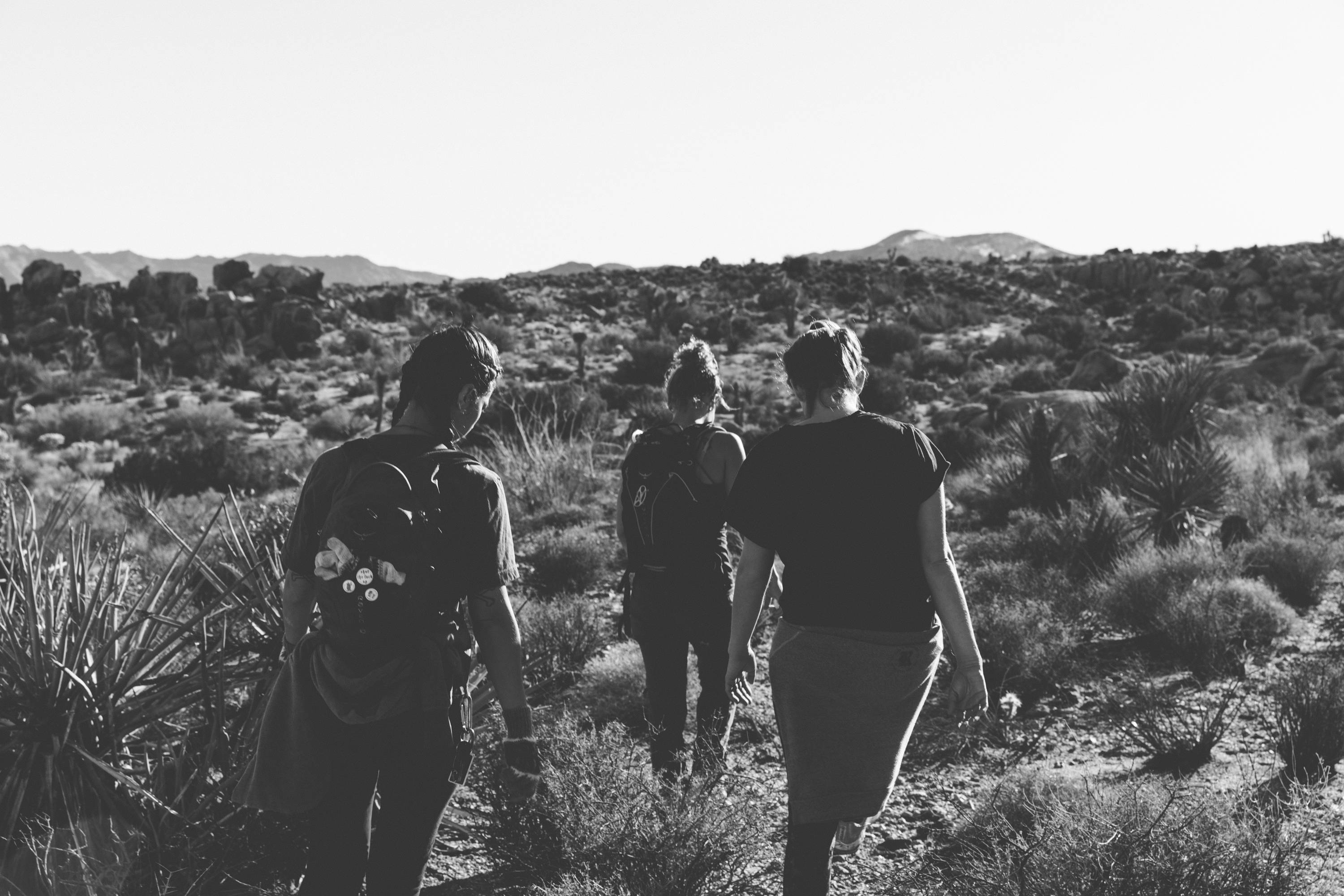 Here I will feature one marvelous woman, why I love her, and why you should too! Our kick off feature will go live next week. Also, each featured bobo Posse guest will have to answer 8 Rapid Fire questions! So please stay tuned as we have some badass women on deck!
If you would like to nominate a badass woman who inspires your journey, email me: info@bobodesignstudio.com
Hugs and High Fives!