​​​​​​​Life is one giant journey, made up little expeditions, treks, and adventures.
Along the way, we cross paths with all sorts of people from all walks of life. Often, we meet people in passing and dismiss them as soon as we continue our stride to our next destination. This woman I'm about to introduce is not one of those people.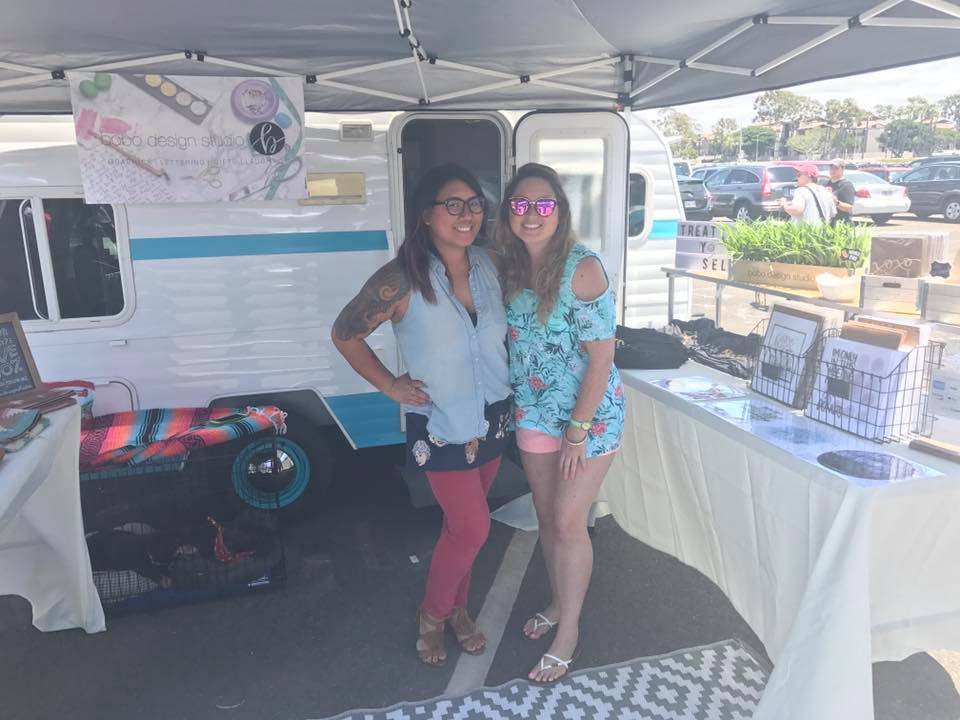 I met her at a bar for a conference mixer, engulfed amongst of sea of creative, strong, independent, and empowered women. Honestly, I wanted nothing more than to inhale a burger whole while looking for a table to set my drink down at. I lasered in on some table real estate that was occupied by Christina and politely asked if I could place my cocktail down where she was sitting. Within the first .06 seconds of our introduction, I was immediately drawn into her infectious energy. We quickly bonded over a riveting discussion on artisan soap, RV's and wiener dogs- like you do.  
Not only is Christina an unstoppable force of positivity, but she is also an incredibly talented maker and entrepreneur who is an inspiration not just to me, but to an entire community of like artisans.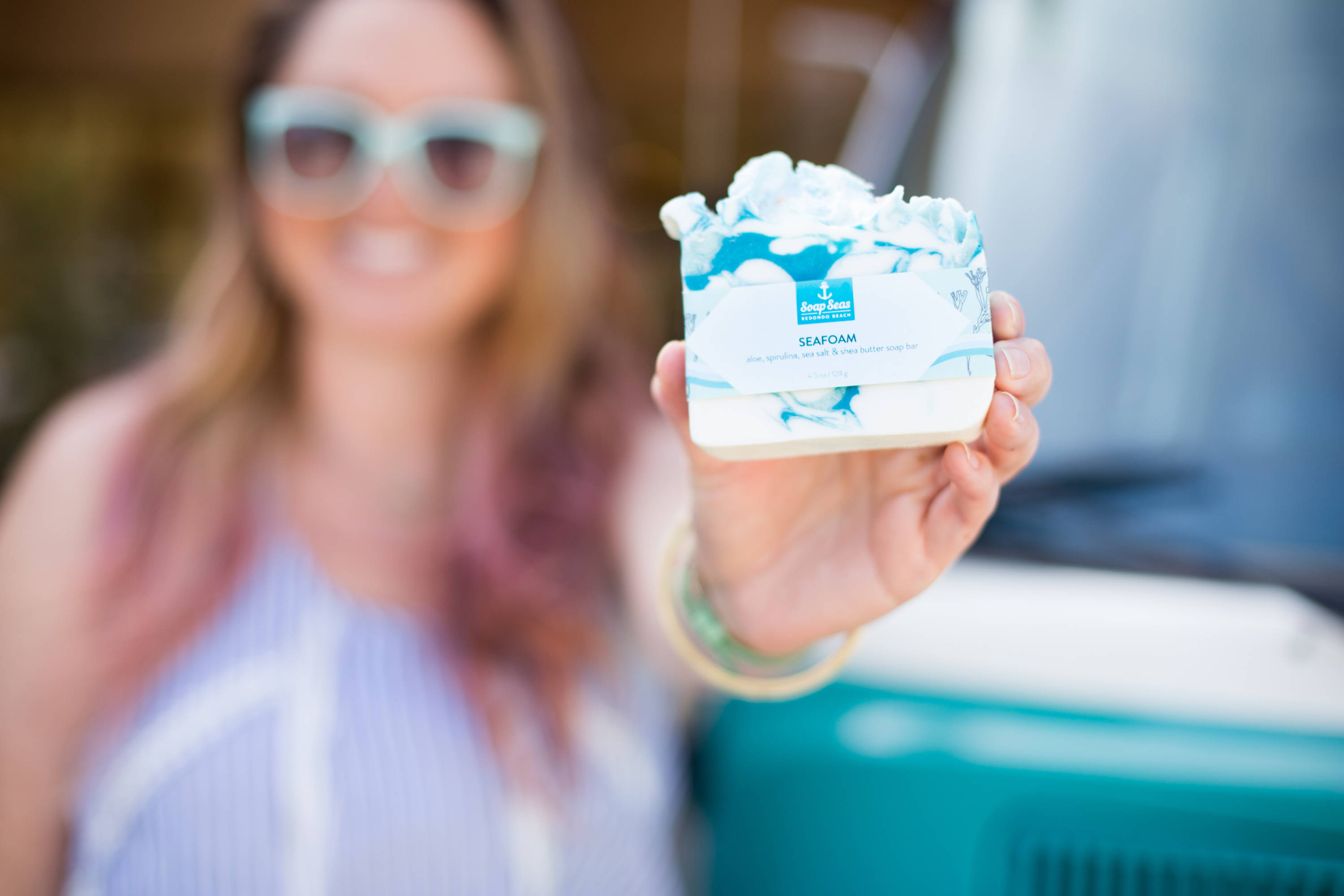 Christina is the founder and owner of Soap Seas which creates the most deliciously smelling artisan soaps on land. Inspired and infused by the magical allure of the sea, each item transports you to a sandy beach, remote and quiet from the hustle and bustle of the real world. Or in my case, its escape from the voices in my head that are continually reminding me of my never-ending to-do list.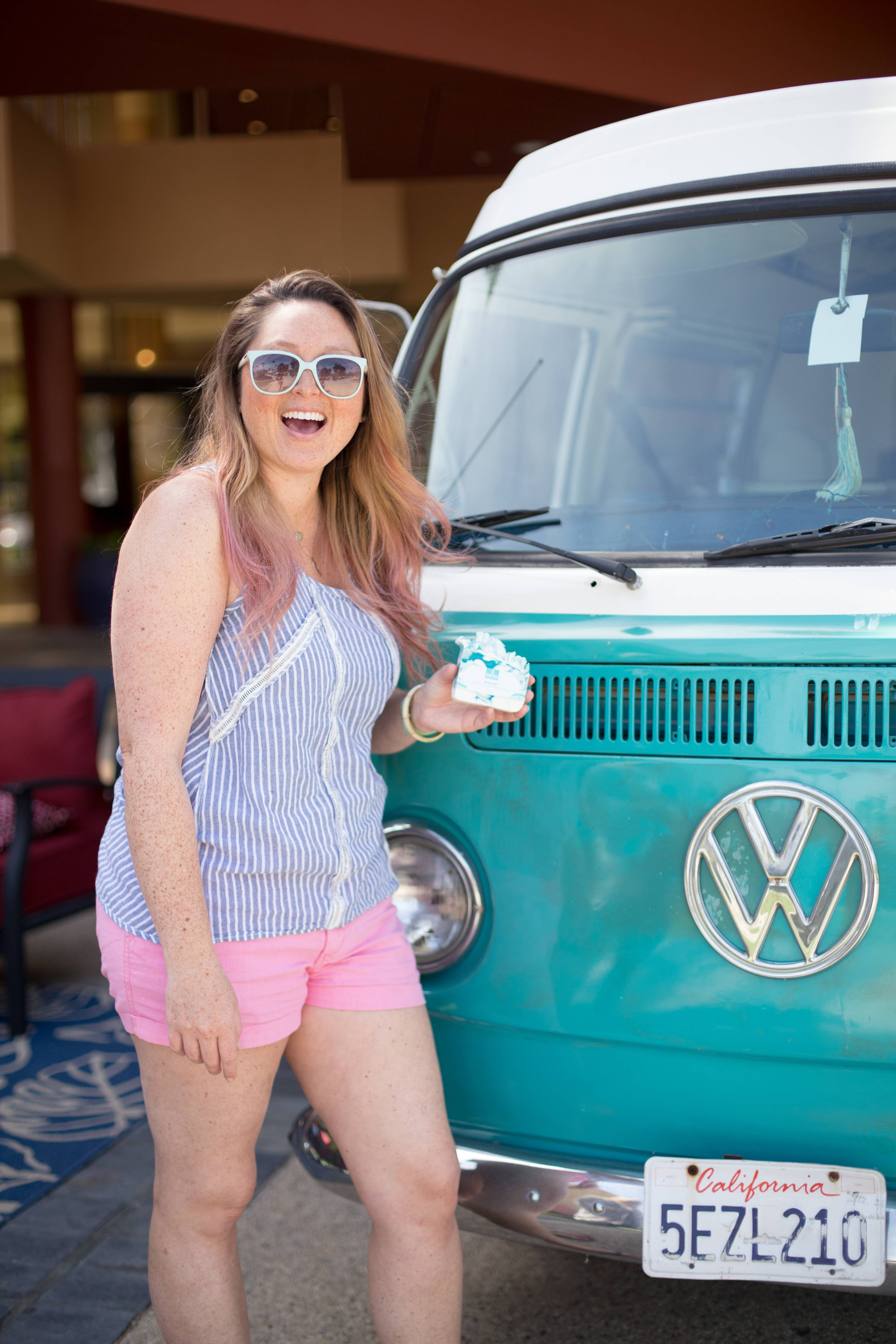 Her packaging is so cute that you almost don't want to use any of her items. When I got my hands on her stuff, I spent more time inhaling the scents than using them and wanting to tie her products to my upper lip so I could smell that beachy goodness all day long.
If you are still hunting for that perfect holiday gift- I highly recommend checking my girl out. If you are in the Redondo Beach, CA area, be sure to follow her and stop by her booth at her next show or event.
You can check out her goods online at http://soapseas.com
Now.. ONTO RAPID FIRE!