One of the coolest parts of being a creative business owner is when you get to cross paths with other creative folks who understand and believe in the work that you create. I love the endless support from friends and family, but sometimes, there is something validating about having someone you've never met comment on your work and say "that's cool." The simplest of acknowledgments in some of the details of the work I am doing has a tremendous effect on me and how I view my own progress.
I was at an event when a photographer approached me in my booth. She had been following my work on Instagram and had wanted to set up a meeting to discuss photography. While I wasn't in the market for a photographer the time, I didn't want to shy away from any new networking opportunities, especially with female, Bay Area business folks.
After a few failed attempts, we finally got to meet, and we were surprised to learn how much we had in common! Both born and raised in San Jose, both tennis players in our youth, we both worked in media, she's a dog person (major points), and she's about as obsessed with Parks and Rec as I am (which is a tall order to fill).
due to some exciting new happenings with my business, we were going to have the opportunity to work together.
San Jose Made had offered me a micro-retail spot and I learned I had about 1 month to get the store ready for a large grand opening event. Knowing I had a shit website, I reached out to Lanny of Lanny Photography to see how we could work together.
In what was nothing less than an unrealistic turnaround time, we managed to pull off a series of gorgeous photos from product on white, to styled product photography, and even some lifestyle shots on location with the help of my friend and model for the day Christina.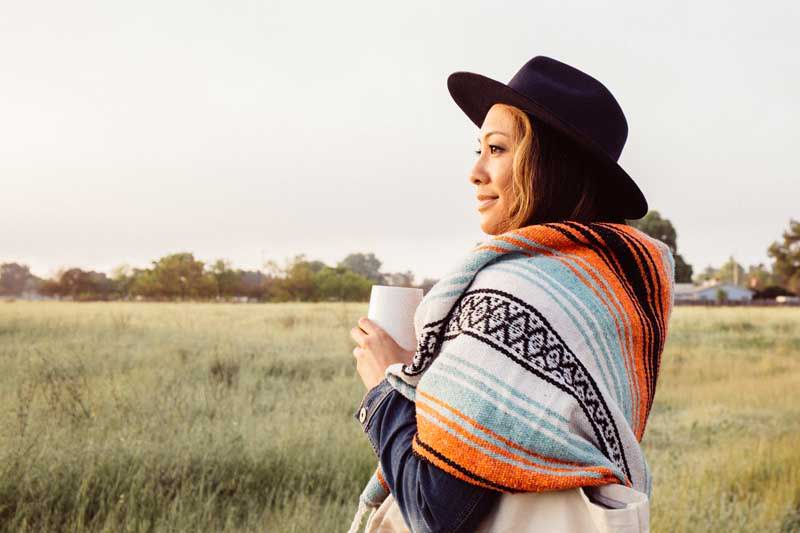 As one who suffers from adult ADHD, editing and pulling back creatively is a problem for me. I want to do it all, and I have very ambitious ideas. I wanted anything but basic photos on colored backdrops and cookie cutter models.
When I started telling Lanny what I envisioned for my brand photos I knew it was going to be quite the undertaking... I was worried she would have immediate regret agreeing to work with me.
When I told her that I was going to incorporate cinemgraphs into my site and would need to use a camera housing with video capabilities so I could re-creeate her still shots in video, I was worried she would have immediate regret. When I showed up to her studio with the truck load of props (I am not exaggerating… The cabin and truck bed of my big ass, Toyota Tacoma was filled to the brim with props) I was worried she would have immediate regret. When we left for Monterey the following morning in a rented Mini Van, filled with camera equipment, props, a giant bucket of plants, and stacks of clothes, I was worried she would have immediate regret.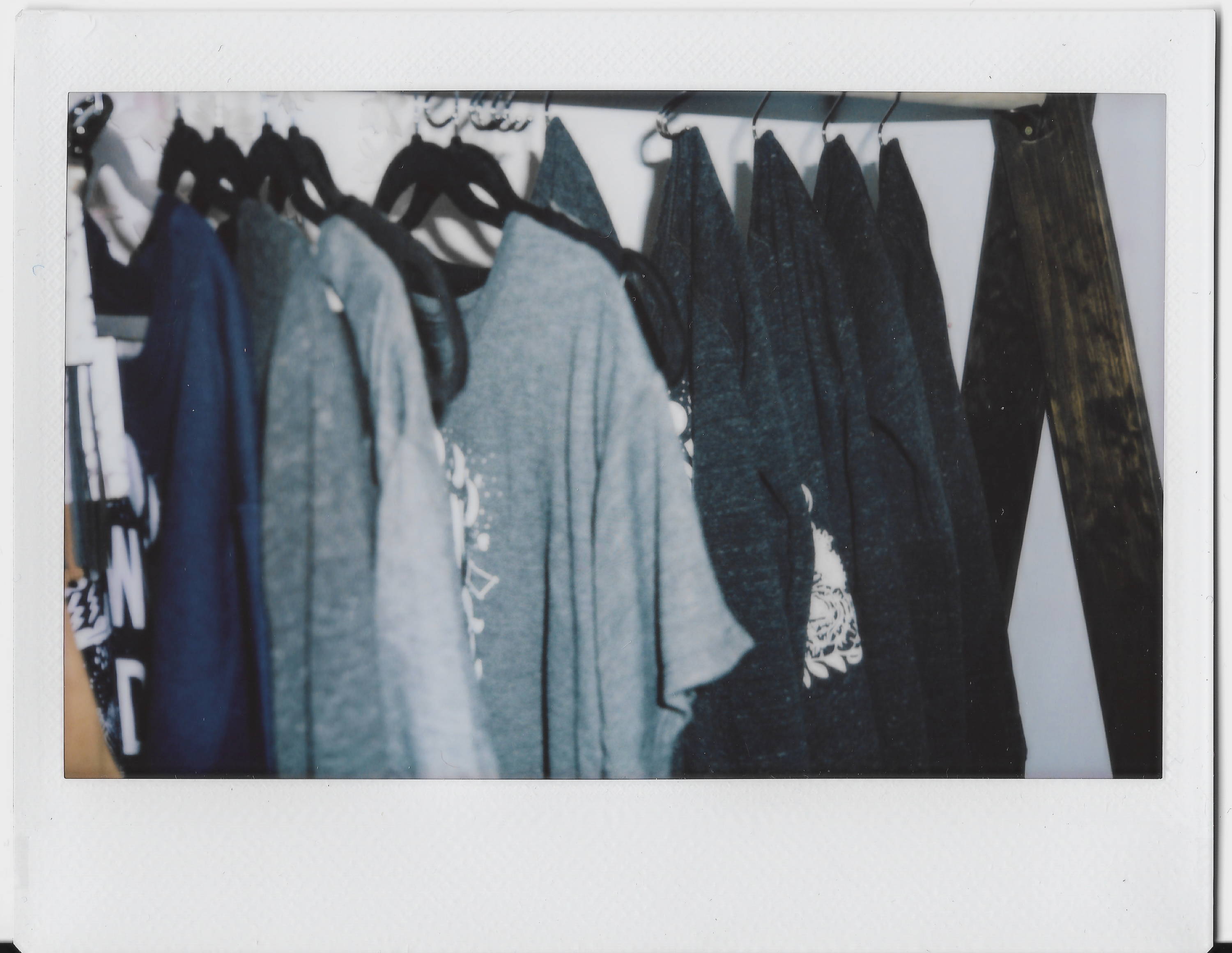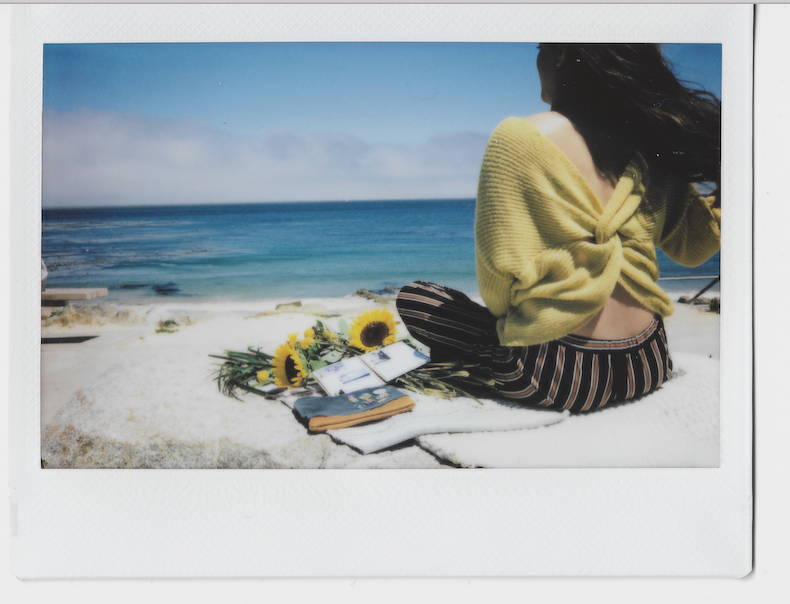 But she didn't shy away from my out of the box ideas at all. In fact she was excited and challenged by them. As an artist who works with clients, there is a fine line between receiving direction and being asked to create something that is not a reflection of your own work and style. I made a conscious decision to ensure I gave her enough creative freedom within the confines of what I was looking for and the end result was nothing short of magical.
It's like she was able to take all my ideas and the compositions I had envisioned in my head, and capture them.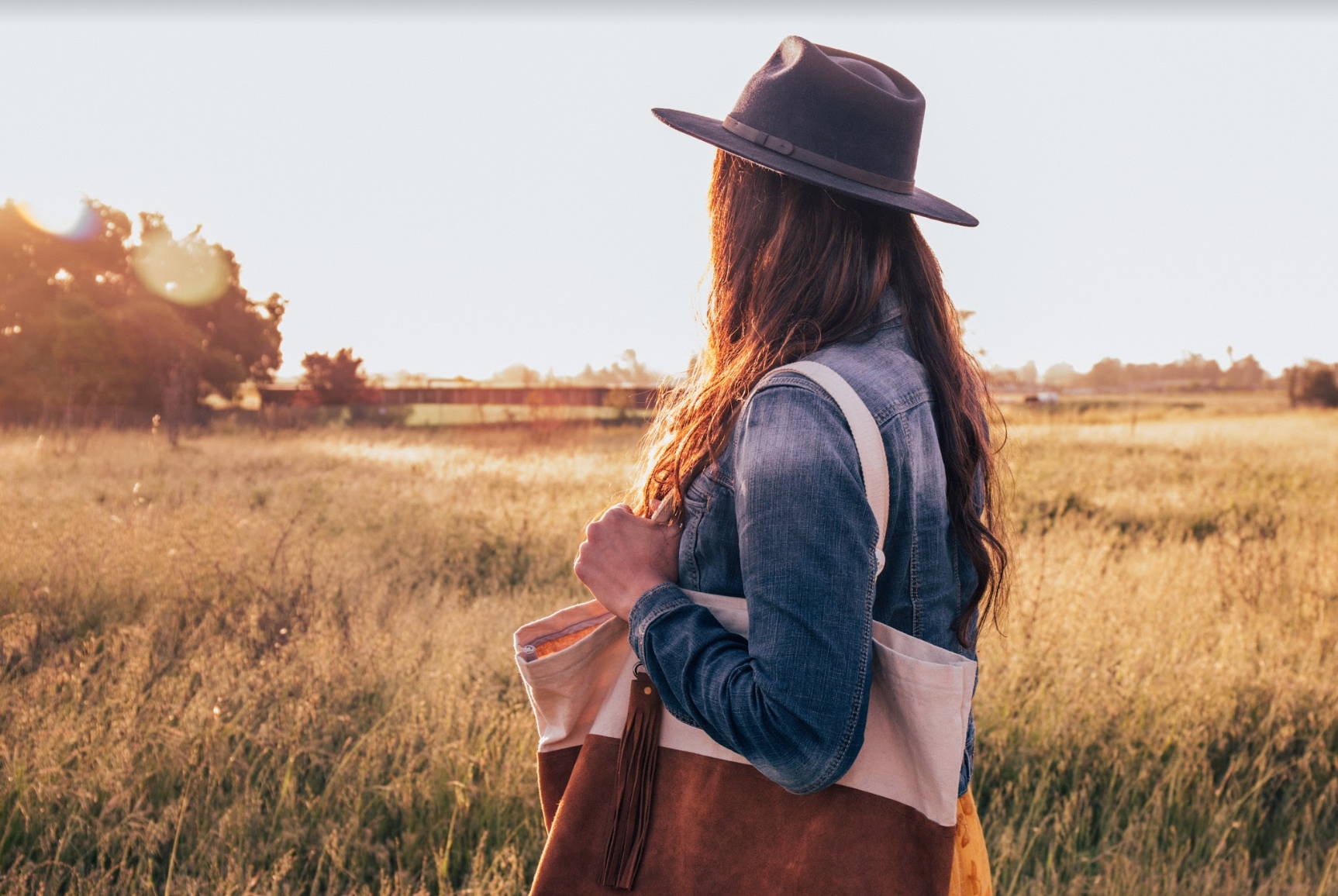 I can't wait to share my much overdue website and imagery with you all!
My new website will launch on May 14th. Be sure to follow along for all the deets.
---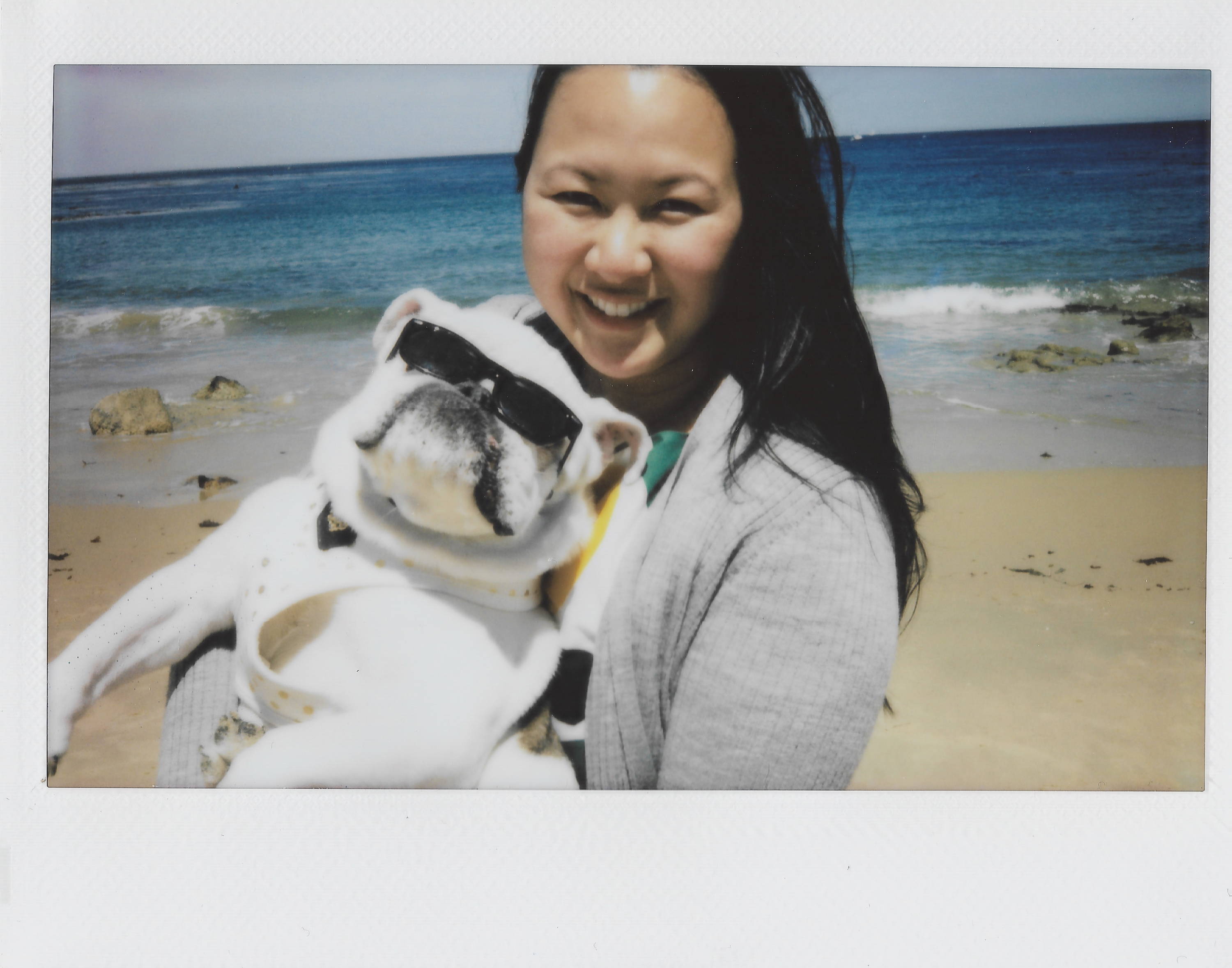 Be sure to check out Lanny and her gorgeous work on the interwebs!
You can also find her on Instagram!
But most importanly, follow her dog Turtle on Instagram. She is one of the coolest dogs around!