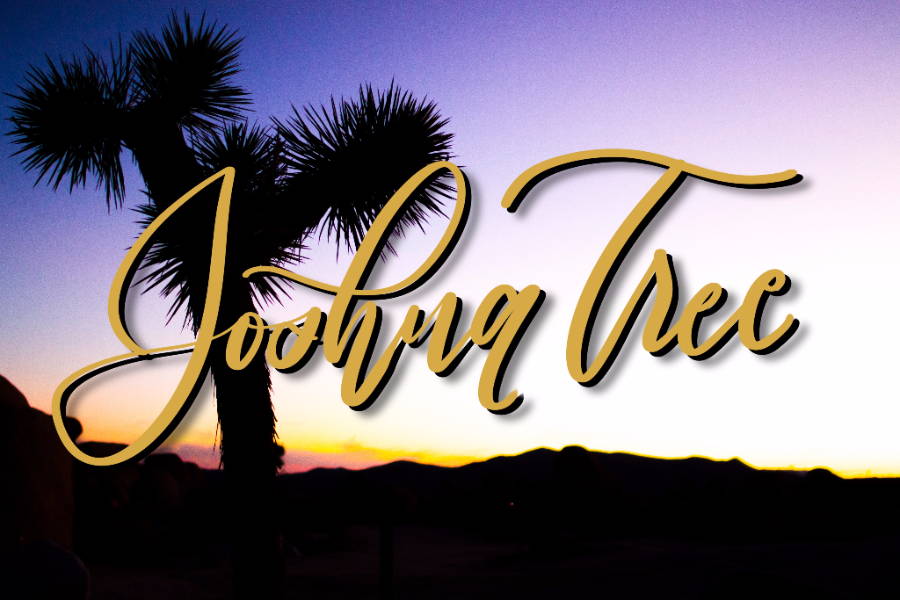 I'm working my buns off for this Holiday season. Long days followed by longer nights. Cutting, sewing, drawing, creating. It's equally taxing on my hands and body as it is my brain. I'm one blink away from 40, and I don't have the endurance as I did in my 20's. But, the main reason I can keep this momentum going is that I know at the end of this hellish nightmare called "the holidays," I'm going on a little road trip to one of my all-time favorite places- Joshua Tree!  
These road trips are not just a way for me to unwind, but they are valuable for me as a creative person. I get to spend time with the love of my life (my husband), my two hilarious wiener dogs and just be one with the world that exists right outside my front door. It inspires me, my work, and gives me access to colors, stories, cultures, and experiences that I can't get from Reddit, no matter how many times I refresh the page or much time I spend in there (which is waaaay too much).  
For those who haven't been, I highly suggest going. Not only is it a friggin incredible U2 album (Can we just state for the record that "I Still Haven't Found What I'm Looking For" is an amazing karaoke song?), it's also one of my all-time favorite places to visit, not just in California, but quite possibly the world!
Joshua Tree National Park is located about 3.5 hours east of Los Angeles right outside Palm Springs. As you leave the hustle and bustle of LA, the towering buildings become few and far between, the traffic gets a little thinner, and the sky begins to clear of the haze that is LA. You know you are almost there when you come across a field of windmills that I guarantee you will try to take a photo of on your iPhone. Spoiler alert, they never come out, it always looks silly. Save yourself the time and space on your camera roll and just enjoy the view.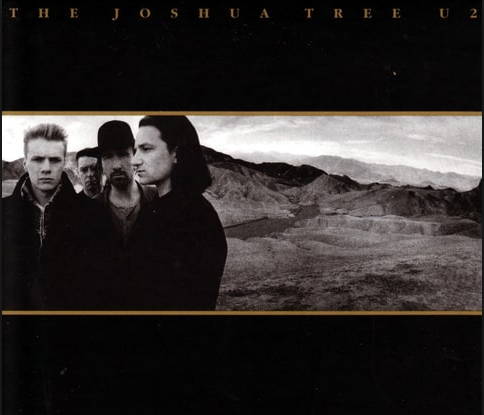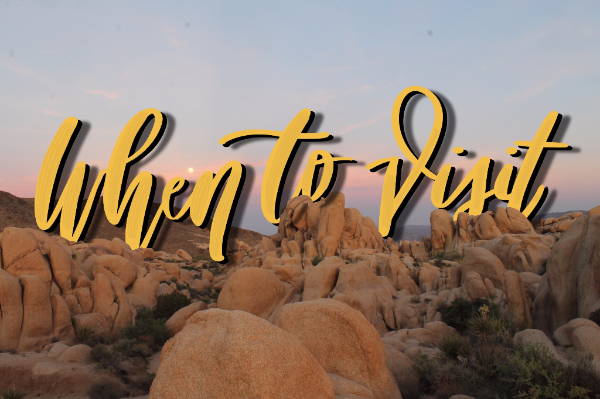 Joshua Tree is in the desert, so plan your visit accordingly! It might not be the best idea to go there at Noon on Fourth of July. But if you are there in the summer, go early in the morning around sunrise. Not only will the park be nice and empty, but it also won't feel like you're standing 2 inches away from the sun.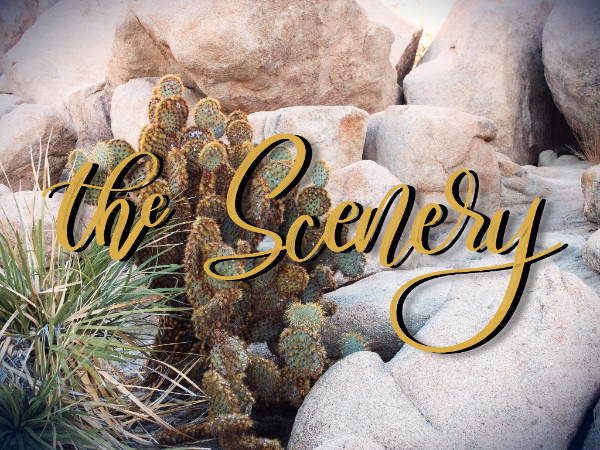 This place is just downright majestic. It's so barren and desolate, yet so rich with life at the same time. One of my favorite things about the park is that you can easily drive through the entire park in a single day, in fact, most people do. If a scenic drive is too dull for you, consider camping. The park is known for their unique plant life, like the Joshua Tree (which strangely enough is not an actual tree, but a plant), and the breathtaking rock formations that have eroded away over centuries. There are lots of great hikes and Instagram worthy photo ops. If you are a rock climber, there are tons for you to play with! I can barely peel an orange without panting and breaking a sweat, so rock climbing isn't for me, but it looks really cool.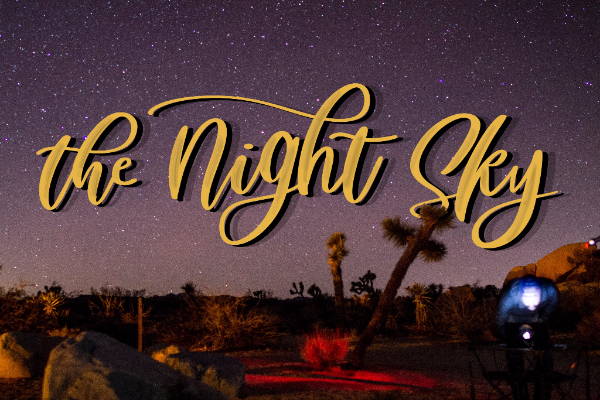 If you can, come and experience Joshua Tree at night, preferably on a night where there is no moon. You haven't seen stars until you've come here on a clear night. I think I dropped about 45 f-bombs because I was in utter shock of how beautiful it was and how densely packed the sky was with sparkly stars.
Aside from the reasons above, Joshua Tree holds a special place in my heart personally because it's where my husband proposed to me. We camped in the dead of winter, fighting the bitter cold at night (I think it was 11 or 16-degree Fahrenheit when we were there), eating dried foods out resealable bags, going three nights in the elements without showering….Despite how gross I was, he still asked me to marry him. We do our best to visit here as often as we can and make it a point to stay at the same campsite each visit.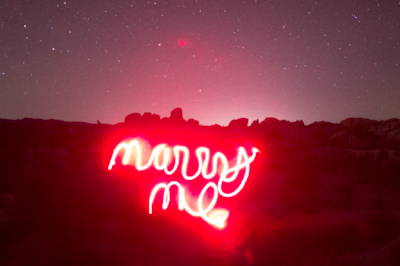 I hope you get the chance to experience this magical place. If you've been, share your favorite memory in the comments! There may be a spot I have yet to see in the park, and I'd love to learn about it for my next visit!
Be sure to join my bobo posse to get the scoop on some of my other favorite paces to visit in California!
Xoxo,