My Iceland Spotify Playlist:
the ultimate mix tape

If you are a regular #boboposse member and follower of all things bobo, then you probably know that I made a little trip to the gorgeous and mystical country of Iceland. I went on two trips in one. Half of my time in Iceland was spent living out of a van as my husband, and I drove from town to town and magnificent waterfall to magnificent waterfall. The other half of my trip was spent with artists from all over the world in a unique artist residency hosted by Light Grey Art Lab. I'll explain more about the residency in a future blog post.
The science of the perfect mixtape

There aren't enough words to really describe Iceland in any way that does it justice. The scale of the various natural features and landmarks, the rich history of the culture, the chaotic environment…it's a place of pure wonder. The sweeping views are so incredible that on several occasions I was brought to tears just staring out the window of our tiny van as we made our way across the country. It is truly a wondrous place.

Iceland has long been a bucket list destination for me. And like all good trips, I wanted to have the perfect playlist for when arrived. Now while I love blasting me some Beyonce from time to time, that sort of jam is best suited for driving along the famed Route 66. Something about Iceland warrants a musical selection that is a bit different. I wanted to curate the perfect soundtrack for our travels that would encapsulate Iceland appropriately. I wanted something that was going to be equal parts grand, romantic, reflective, and thoughtful.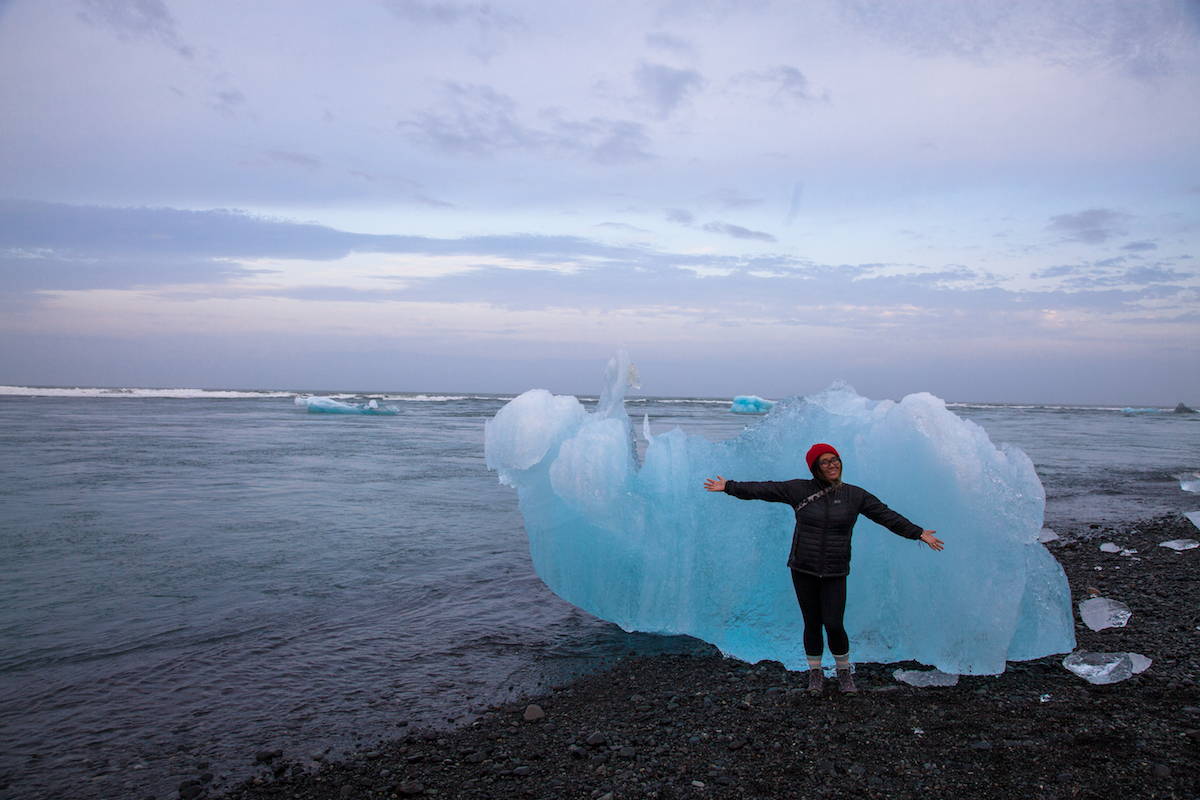 ---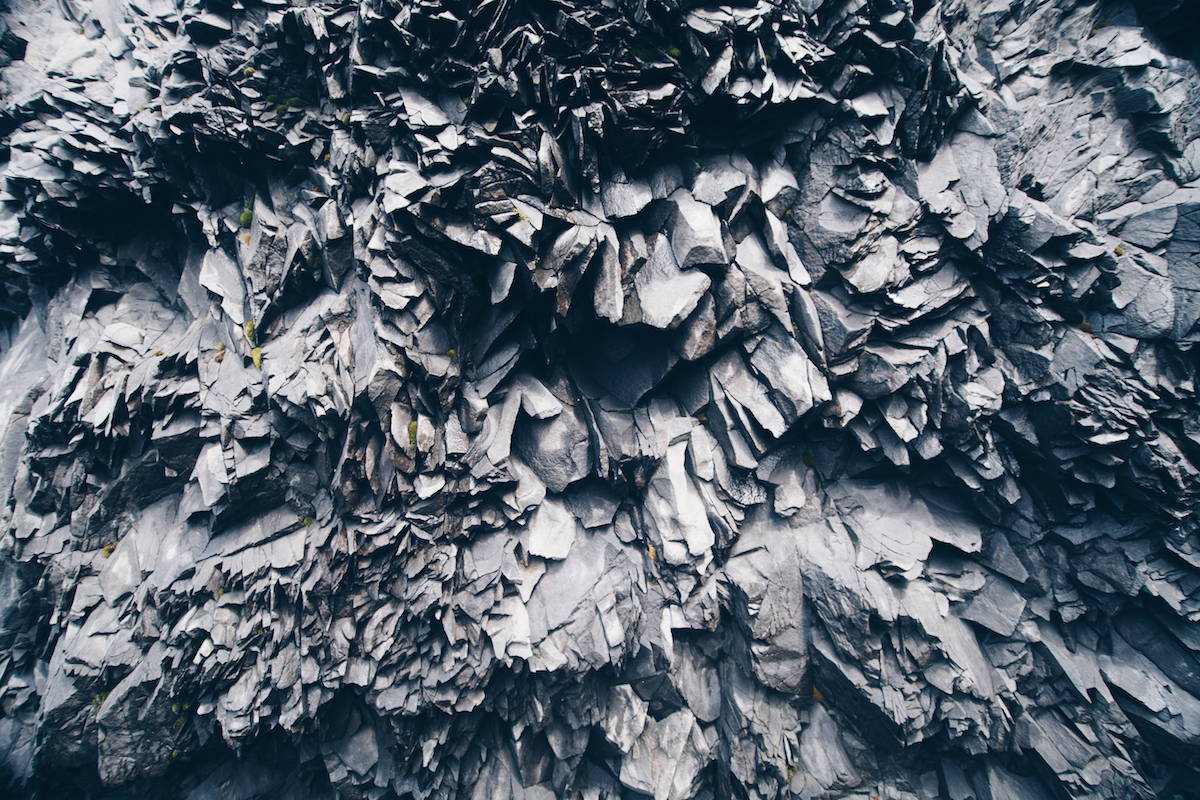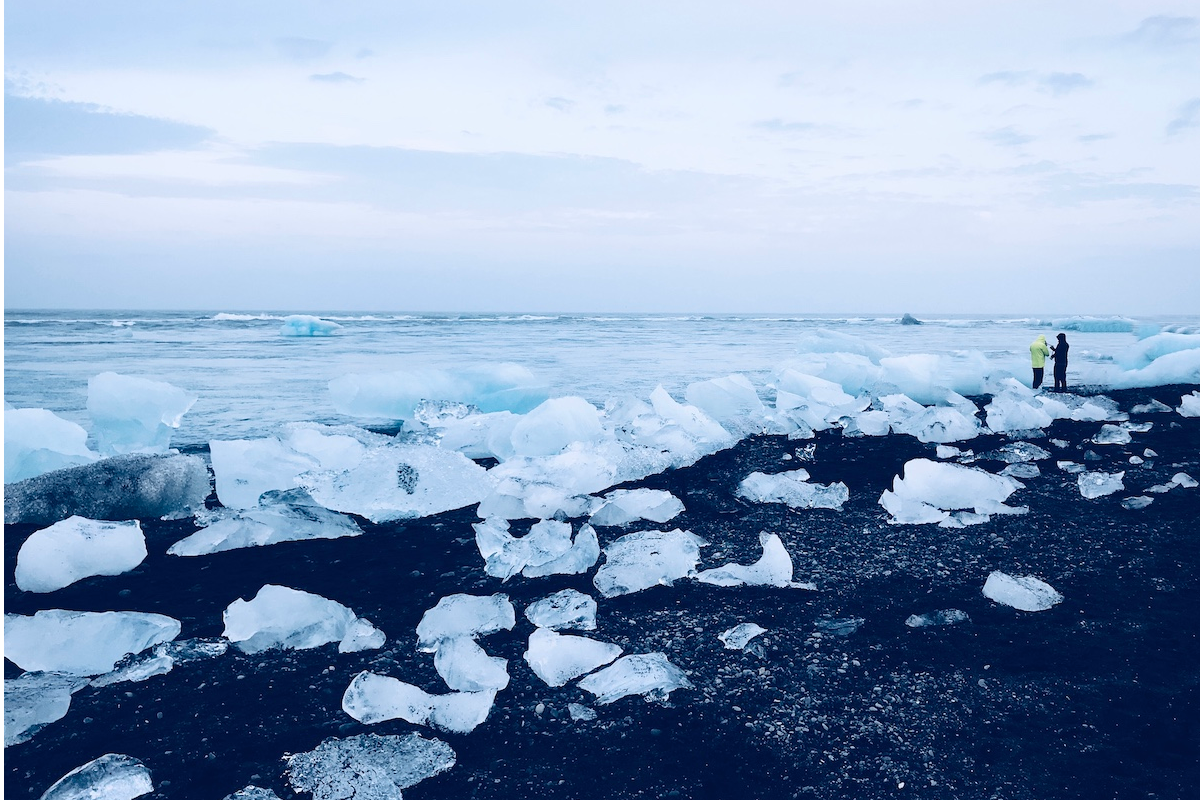 ---
So here she is. My Iceland Mixtape. Its a good mix of songs from the Big Little Lies Soundtrack (I'm happy to get into deep convos on season 2 in the comments if anyone wants to go there) and of course the soundtrack to The Secret Life of Walter Mitty which I have now watched about 6 times since I've been back and it's emotional and breathtaking every time. (I am also open to talking about this movie at length in the comments). I was also introduced to an Icelandic composer named Ólafur Arnalds by my friend Isobel Markus-Dunworth who has an album called Island Songs inspired by… you guessed it. Iceland. And those tracks are on there as well. These songs definitely did the drive justice and have helped me take a bit of Iceland home with me.
Funny side note, Craig and I made a playlist of all the Big Little Lies Songs before leaving because we are obsessed with the soundtrack. I added some Walter Mitty tracks on my list as well because a good portion of that movie is filmed in Iceland and the band, Of Monsters and Men, who are on that soundtrack are from Iceland as well. So when I got to the second part of my trip, Julie, our driver, and host at Light Grey Art Lab also had the exact same playlist downloaded on her phone. It was kismet, and I knew these songs were just meant to be.
If you are on Spotify, feel free to follow me and this playlist! Sit back and close your eyes while you enjoy the auditory splendor. And if you like this, check out my Summer Road Trip Mixtape from my travels through the Nevada and Utah!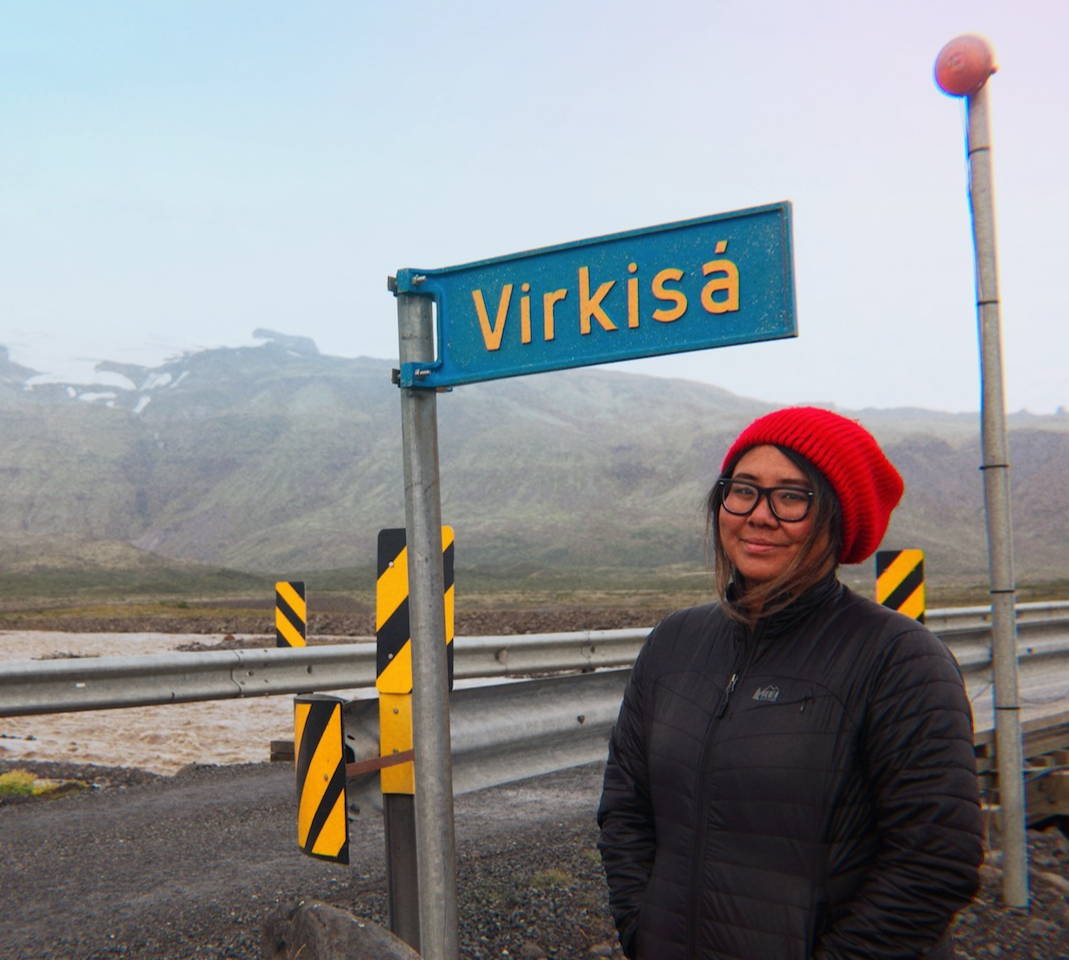 ---
---
Don't miss a future blog post and sign up for my newsletter.
---
And school might be back in session, but that doesn't mean you gotta stop traveling and having new experiences. It's never too late to start documenting your adventures. Take a look at my Wanderlust Passport available online!
---
Hugs and High Fives!