The Ultimate Road Trip Photo Book
by Mixbook

I am so thrilled to announce that I have partnered with Mixbook again to make the Ultimate Road Trip Photo Book!  Capture your trip in the most amazing way possible by building your own customizable book and having it printed and delivered right to you door. It's so simple to drag and drop your photos, and let the book builder do the rest. Best of all, you can put my doodles and illustrations over your photos and you don't even have to letter a single thing.
This is a great companion item to my Wanderlust Passport and the best way to get your photos in your hands and off your phone.
To create your own book, go and check out my Designers Profile on Mixbook! There you can also see my Wanderlust book that I made with them last summer!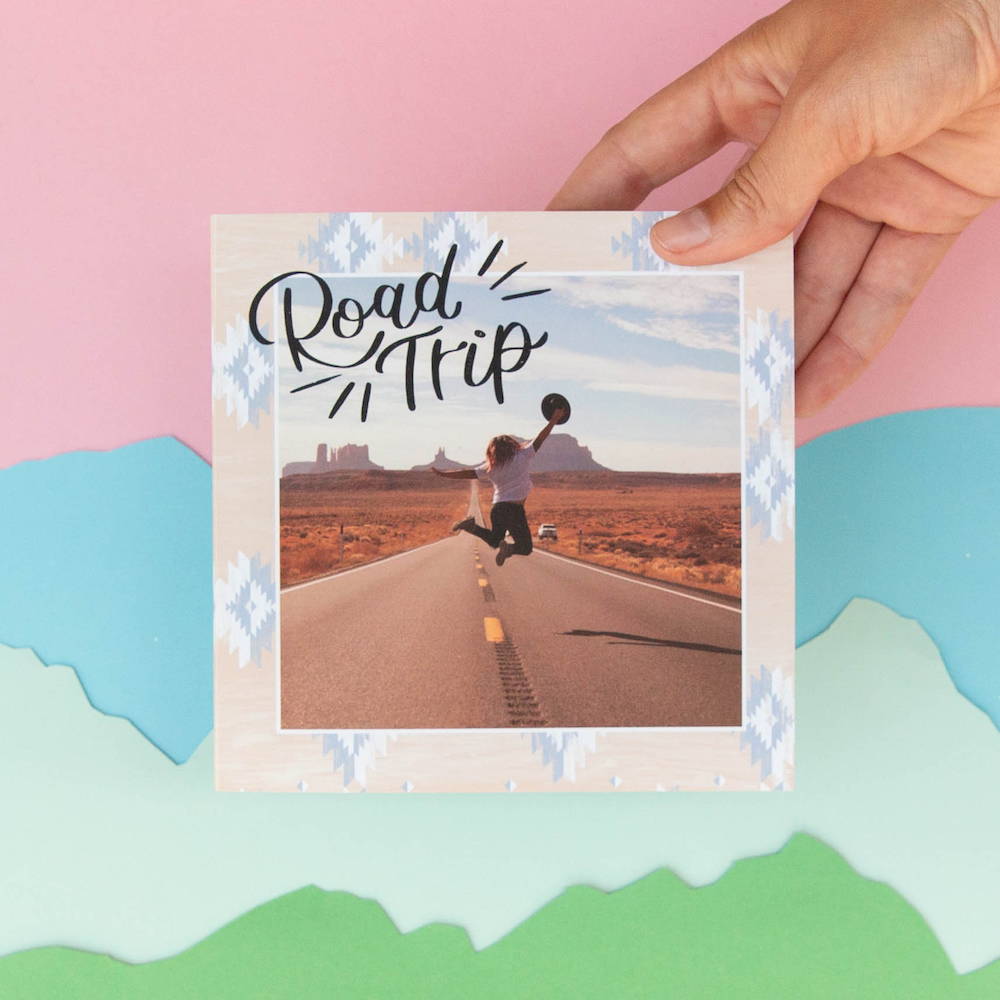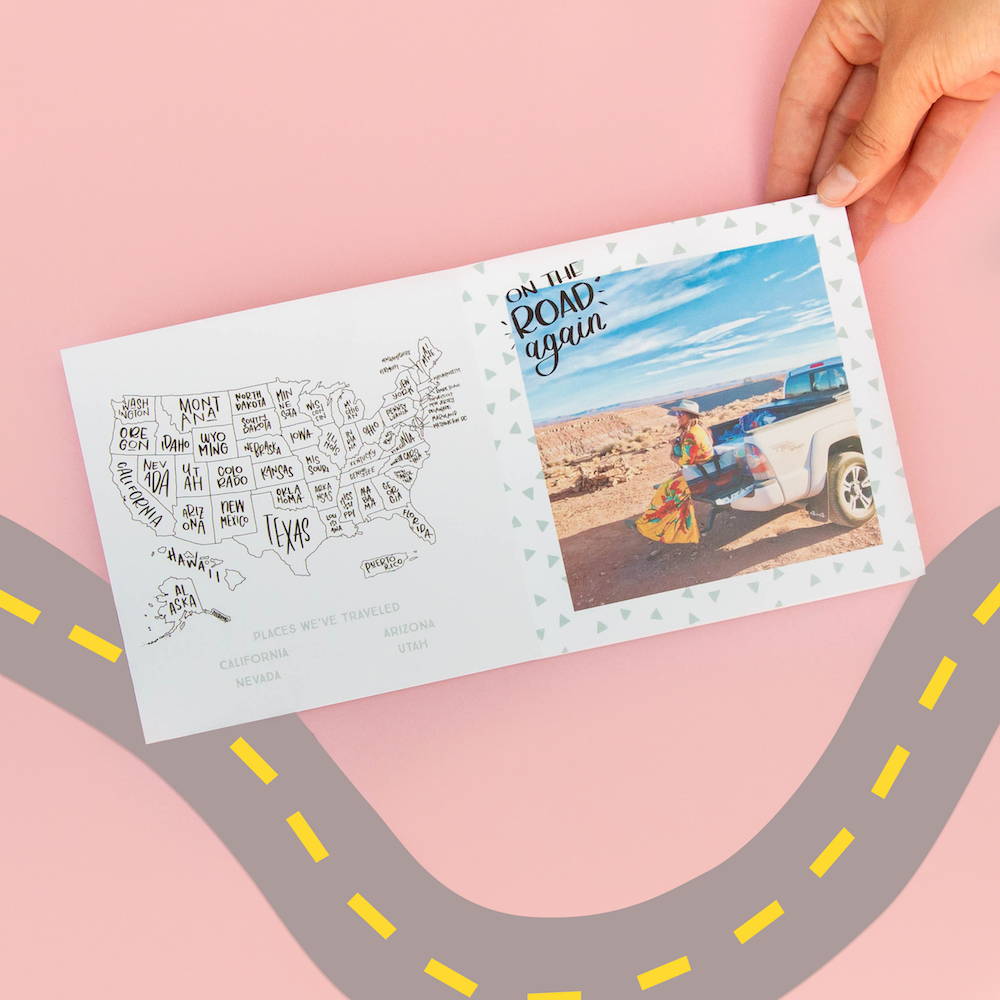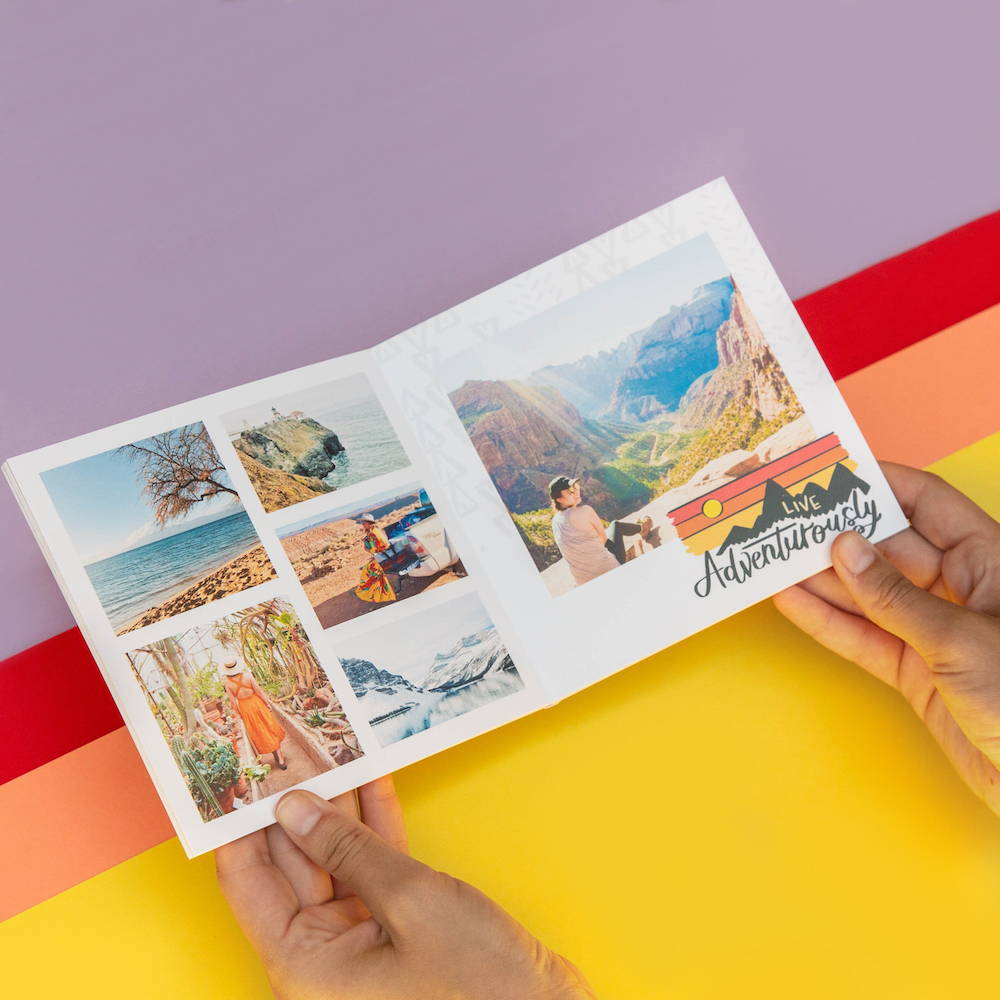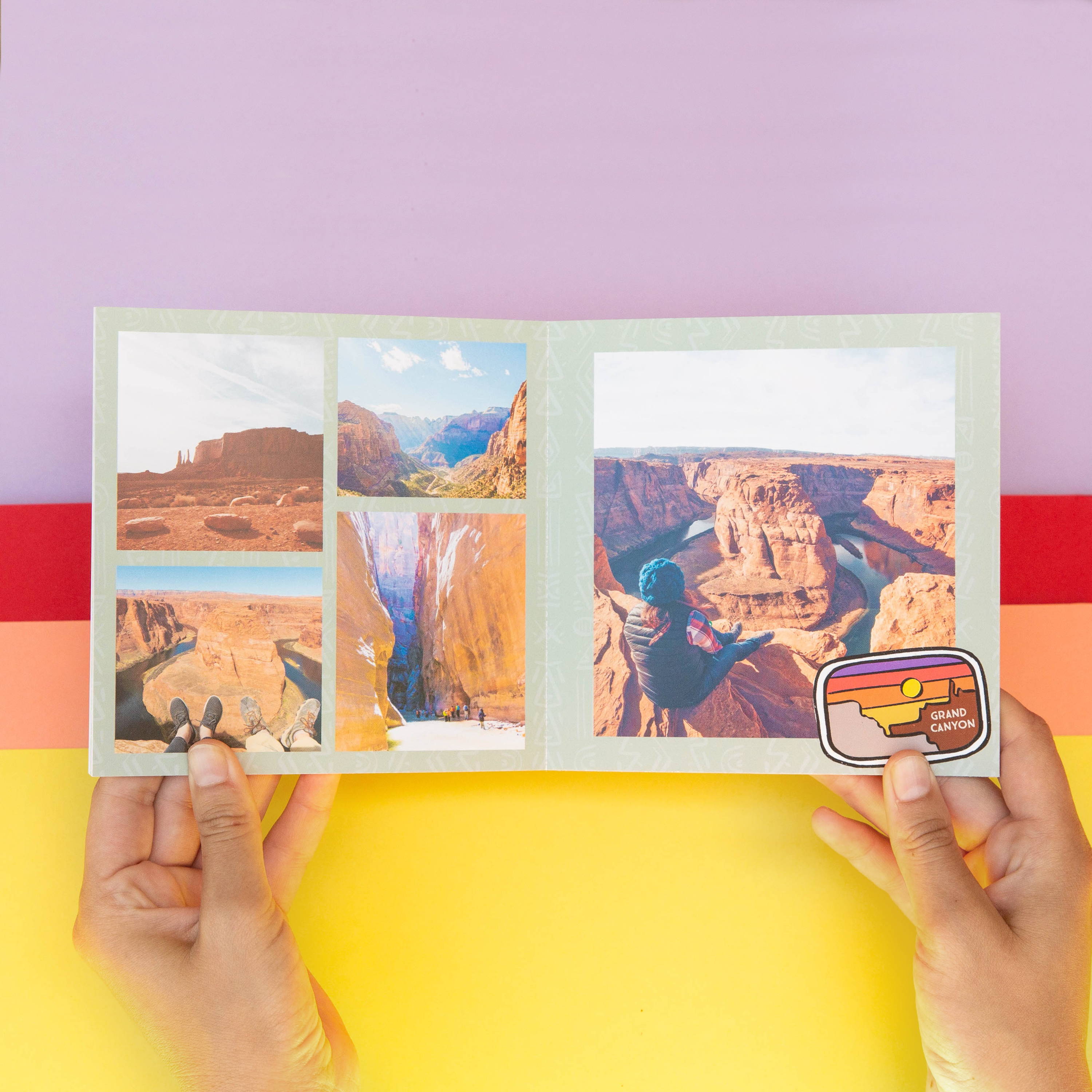 ---
---
Don't miss a future blog post and sign up for my newsletter.
---
And school might be back in session, but that doesn't mean you gotta stop traveling and having new experiences. It's never too late to start documenting your adventures. Take a look at my Wanderlust Passport available online!
---
Hugs and High Fives!